Tag Archive:
Swede:art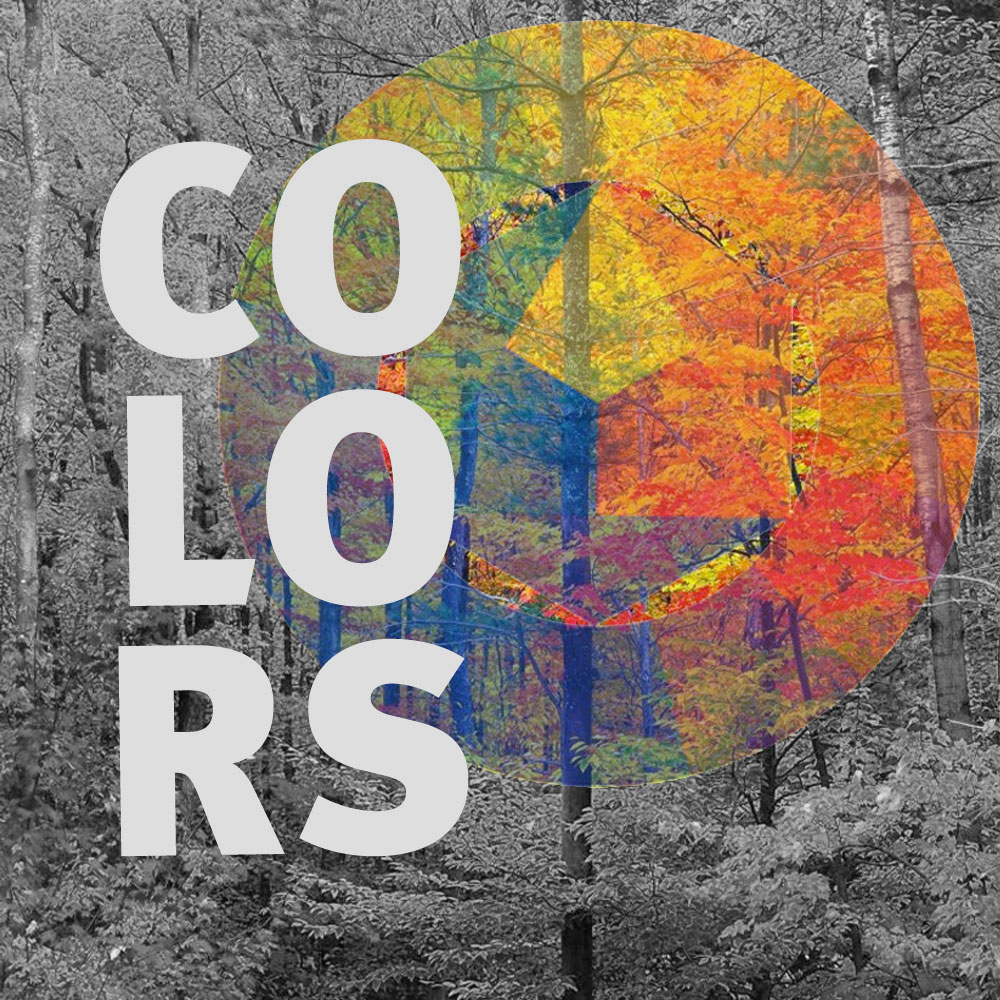 Floating around the web… collaborative track feat. Bartellow and Swede:art. Enjoy!
Schmiede 2011 is over! With a relaxing cruise back to Munich on a sunny Sunday evening, the two attendees of the boiler crew (as in Bartellow & tom2k) made it home safely. Minds still blown, with big smiles on their faces and tons of new inspiration we say thank you Schmiede!
As most of you probably don't know what Schmiede is, here's some words on the ten-day media & arts festival. Taking place in a little town called Hallein, a half hour south of Salzburg (Austria), this event is thought of as a playground for artists from all sorts of directions and categories: music, visual art, acting, media art, clothing, and many more. There are no actual borders when it comes to disciplines. Settling down in a big old factory mill, the attendees have a chance to get in contact with each other and work on projects together. All the results are then presented on the last day, when the event gets opened up to the public. Besides this it's obviously an amazing space to meet & have a good time with like minded people.
This year's motto was "Chaos Creates Strucutre", and hey, worked out really well! After more than a week of hassle (and lots of chaos), the old industrial complex had turned into a big museum full of amazing art, the building itself into a huge cinema screen. Here are some visual impressions from the event, if you wanna know more, check out the Schmiede website.
Thank you all for the good times & see you next year!
Oh my gawwwd. Session #9 was again very special. Comfort Fit came to visit us down south for the first time and the crowd surely appreciated it.
After some opeing vibes by Jay and Swede:art (who popped up more or less spontaneously) the Berlin based beathero rocked out on the little 'stage' we put in the middle of the room. Really good vibes as there was no barrier between him and the audience, that sometimes didn't know wether to headbang to the music or stare at how he pushed his buttons and slammed his faders up and down. The Aftershow was then led by the Bogaloo Crew as in Edgar Strobl and Flo'Alike and another spontaneous performance of returnee Duzz Down San's feux. Thanks guys!
Upstairs was really interesting as well as we had our little ABM089 session there. Truly a mix of different blends from Italopop and Rap to Reggae and Glitch. Thanks boiz!
Thanks also to Maggie Bahr for the nice photo coverage! Surely caught the essence of it there.
Again thanks everyone for coming out! Hope to see you back in two weeks. Let's keep this going.